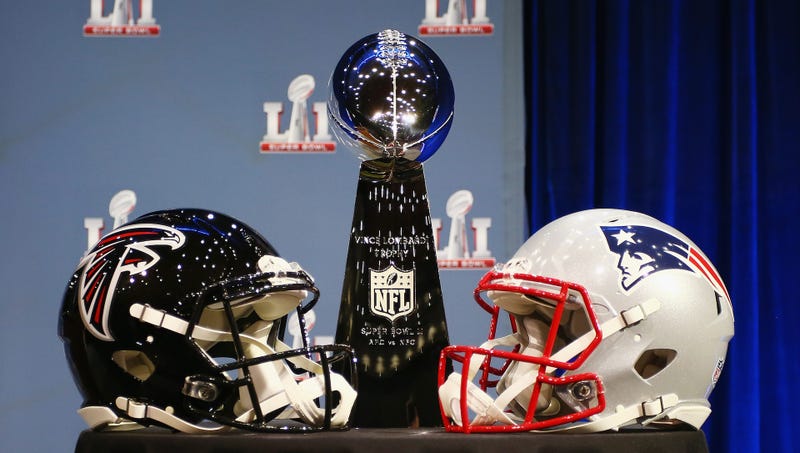 The Super Bowl is allegedly this weekend, and reports indicate that the contest will be played in Houston between the Atlanta Falcons and New England Patriots.
Who will win? That's a question for another time. The more important questions that's on everyone's minds (as well as the pages of web publications everywhere) is: what time does the dang game start? Let's go further. What time does the game start to tell readers what time the game starts?
We'll update this post as more information becomes available.
Source: http://deadspin.com/what-time-does-what-time-does-the-superbowl-start-st-1791928093