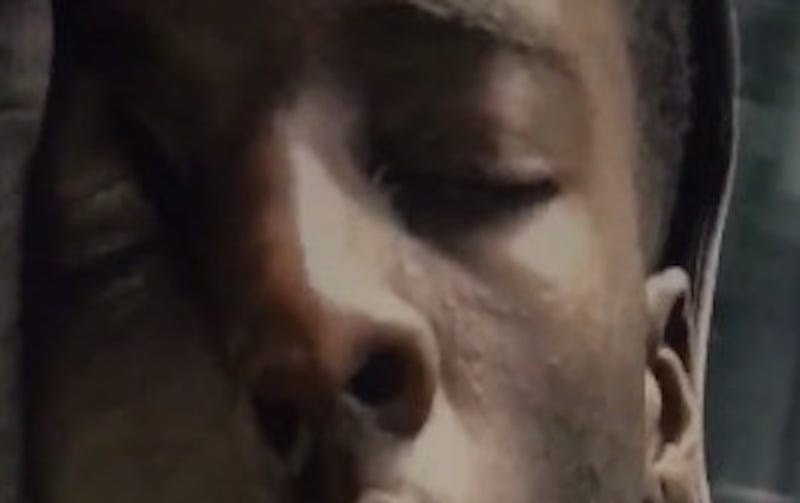 Deadspin favorite JaVale McGee has found himself a productive and comfortable place on the Warriors' bench. In addition to providing the team with some dunks and rebounds in his short minutes, he's also giving solid gifts.
During a team flight, McGee went around handing out presents to the whole squad. Everyone got the same thing: a giant blanket (towel?) with Draymond Green's snoozing face printed on it:
I would like one of those.
Source: http://deadspin.com/look-at-these-wonderful-gifts-javale-mcgee-got-for-his-1791926034