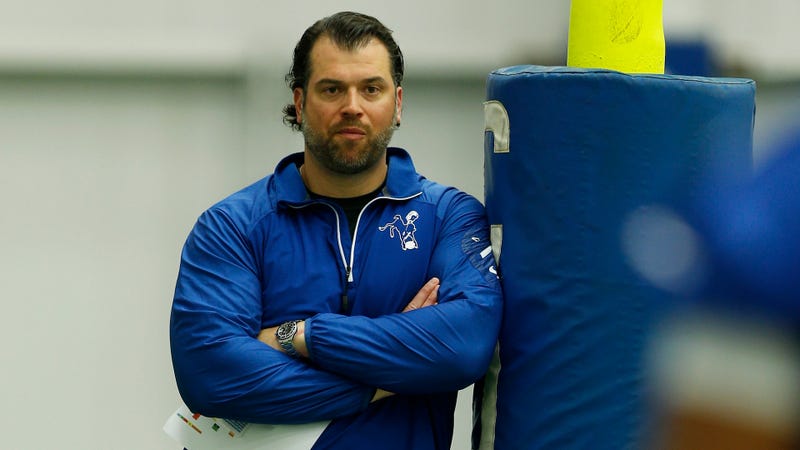 The Colts have fired general manager Ryan Grigson after five years in the role and a second straight 8-8 season, as first reported by ESPN.
The team will reportedly hold a press conference later this afternoon to announce the firing, which is hardly a surprise after the rumors that have swirled around Grigson's job status alongside that of head coach Chuck Pagano. The Colts have not yet said if Pagano's position will be affected by today's move.
Grigson's firing comes a few days after news leaked that team owner Jim Irsay was pushing to have Peyton Manning as head of football operations.
Here's how punter Pat McAfee felt, minutes after ESPN reported Grigson's departure:
He had some more thoughts to share after radio host Dan Dakich (and frequent Grigson interviewer) thought it was funny that the punter spoke out:
Do not mess with an all-pro punter who may have the receipts to take you down.
Update: Former Colts linebacker Jerrell Freeman also has some thoughts to share.
Source: http://deadspin.com/indianapolis-colts-fire-gm-ryan-grigson-after-five-seas-1791468587