There's a gadget for absolutely everything nowadays. Add-ons, apps, wearable tech, and electronics, all promising to do something that will improve your life. Some of them do, and that's great. But others are a bit of a waste of time. When it comes to exercise, you don't need technology. But, if you get the right kit, it can enhance your workouts, improve your times and help you to find the motivation to push yourself harder. With so much on the market, it's hard to know what's worth spending your money on and what you are probably better off without. Here's a look at some of the gadgets you don't want to miss.
Headphones
Headphones aren't exactly new, they've been around for years. But, Bluetooth headphones like these at Headphonesaddict.com bring something new to the game. You'll be able to listen to music or podcasts, without wires interfering or getting in your way. Music or motivational podcasts can help you to run faster, for further and train harder. Without even realizing you are doing it. You could even listen to training plans and interval timers. Whatever you chose to listen to, Bluetooth headphones will make it much easier and safer.
An Activity Tracker
Activity trackers like those from www.fitbit.com have been around for awhile too. But the modern editions are a world apart from the original step trackers. They can monitor your sleep, track your steps, record your heart rate and much more. Activity trackers are great for those who struggle to find the motivation to exercise as they encourage you to move, even when you aren't exercising. With a focus on your lifestyle, instead of specific workouts.
Finis Neptune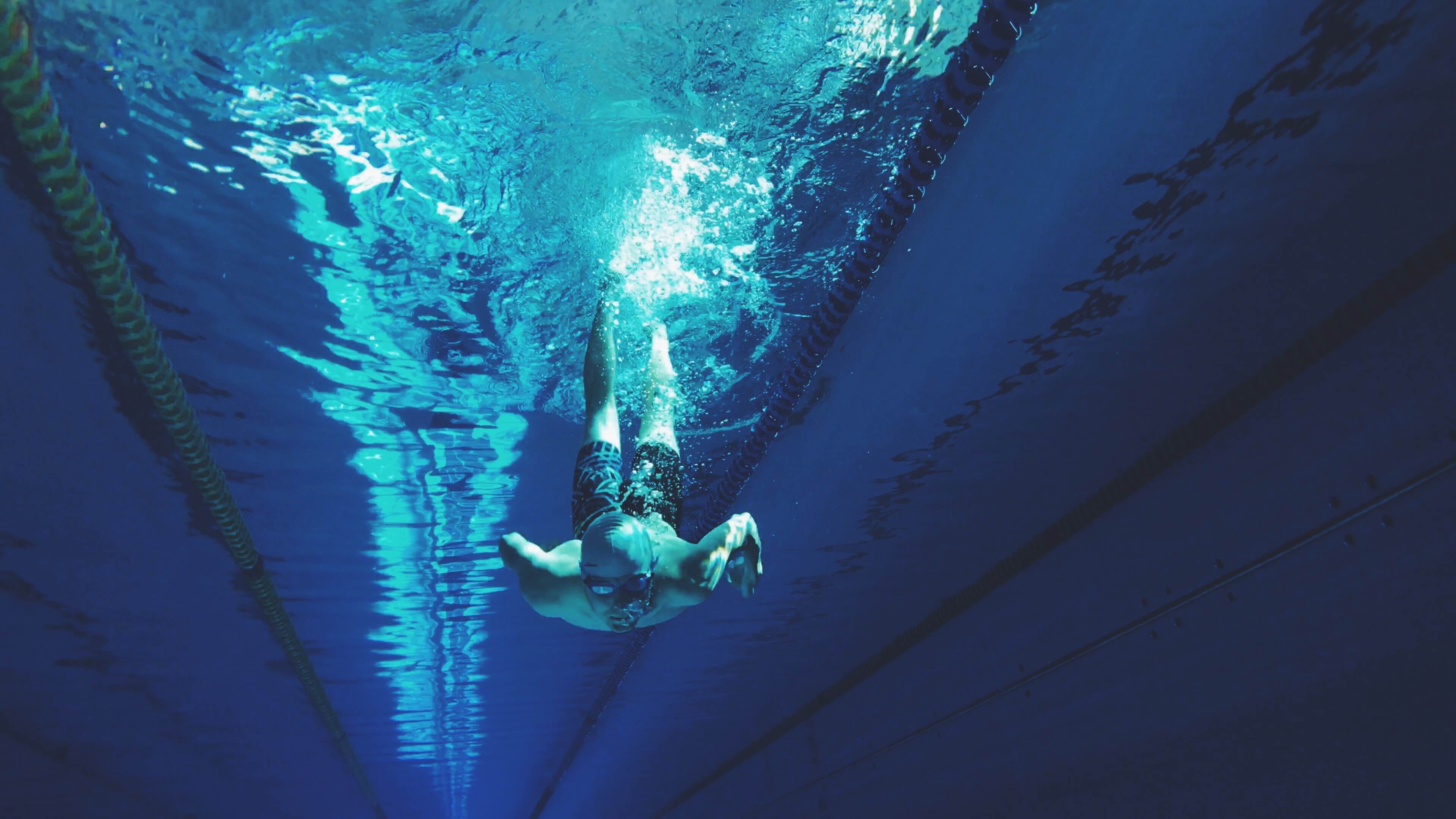 Runners often find music helps them to focus, go faster and concentrate less on any aches and pains. But, what about if you prefer to swim? Doing laps in a pool can get quite boring and many casual swimmers find it hard to stay motivated for long sessions. The Finis Neptune is an ingenious little device that attaches to your goggles and plays music through vibrations. It's basically a waterproof ms3 player.
Muscle Stimulation
Muscle stimulations devices like the Slendertone have come a long way since the rudimentary vibrating belts of the 90's. Which, frankly, were unlikely to do much more than tickle your abs.
Nowadays muscle stimulation can be an efficient way to work your muscles and build strength. This is an excellent option for those who enjoy cardio workouts such as running and swimming but need to find ways to strengthen their muscles to increase the power behind their movements. Cardio training alone can only go so far. Yoga, Pilates, weight-lifting and muscle stimulation belts can all add a strength element to your fitness routine.
In the modern world, there are many gadgets you can use to aid your workouts, monitor your fitness and keep you on track. So, make the most of them, while remembering, they won't do the work for you. You need to put the effort in.