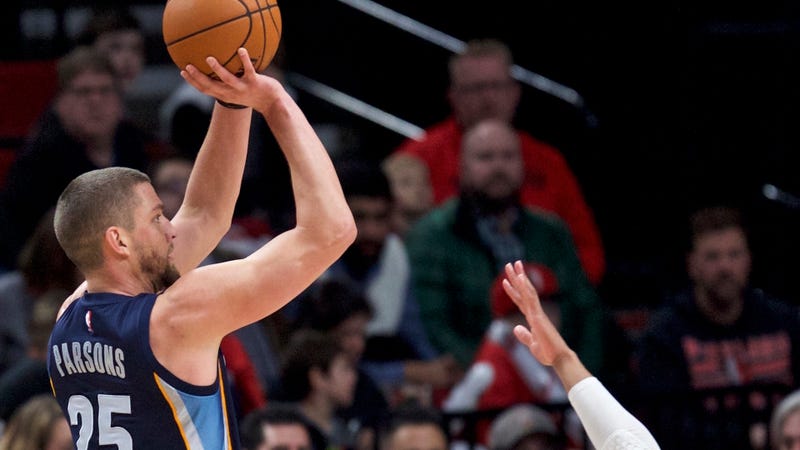 Here is a great petty tweet from the Portland Trail Blazers during last night's game against the Grizzlies:
Chandler Parsons, butt of the above joke, didn't think it was so funny and took it on himself to point out the obvious truth that the Blazers are not that great at the moment:
Which led Blazers guard C.J. McCollum to ruthlessly burn Parsons:
Which, in turn, brought a pitifully half-hearted "stop it" from Parsons and now an apology from Blazers team president Chris McGowan, sadly informing us that we will not be afforded the joy of witnessing such glorious pettiness from @trailblazers in the future.
A shame.
Source: http://deadspin.com/blazers-promise-to-be-more-mindful-after-sparking-cha-1791733119