A lot of people love the idea of being able to turn their gaming habits into a money making venture. Making money by taking part in something most consider to be a hobby would be a great thing. Of course, though, there aren't that many ways to achieve this goal. Making a living through playing video games is something people can rarely do. But, some people do, and this means that you can, too. To help you out, this post will be going through four of the best ways to make money through playing the games you love.
This first option is something anyone can do, but it has quite a low chance of paying out enough for you to live one. Most countries have their own lotteries, enabling their citizens to buy tickets to take part, with huge prizes for those that can guess which numbers will be drawn. It's easy to play Powerball online, wherever you are in the world, making it easy to get involved on a regular basis. It's not a good idea to put all of your eggs into this basket, though, as it rarely works out. Instead, lotteries should be taken part in as a side venture, enabling you to make money elsewhere, too.
Now, onto an option which enables you to actually play some games. Before games are released to the general public, they have to be tested to make sure that they work correctly. To do this in a controlled way, companies will often pay normal people to test games for them. In this sort of role, you'd get the chance to play games which no one else has had a chance to play. You'll get to see some of the behind the scenes parts of the game's development. But, best of all, it would be your job to find problems with the games you're playing. This sort of job is incredibly fun, while also being very rewarding.
This next option is for those that are exceptionally good at the games they play, and those that play the right games. Pro-gaming has matured into a true career over the last few years. A lot of people have managed to gain online stardom thanks to their ability to play the games they love. Currently, League of Legends, Overwatch, and Hearthstone are some of the best games to be playing at this level. This sort of job can make you millions, but you have to be the very best at what you do.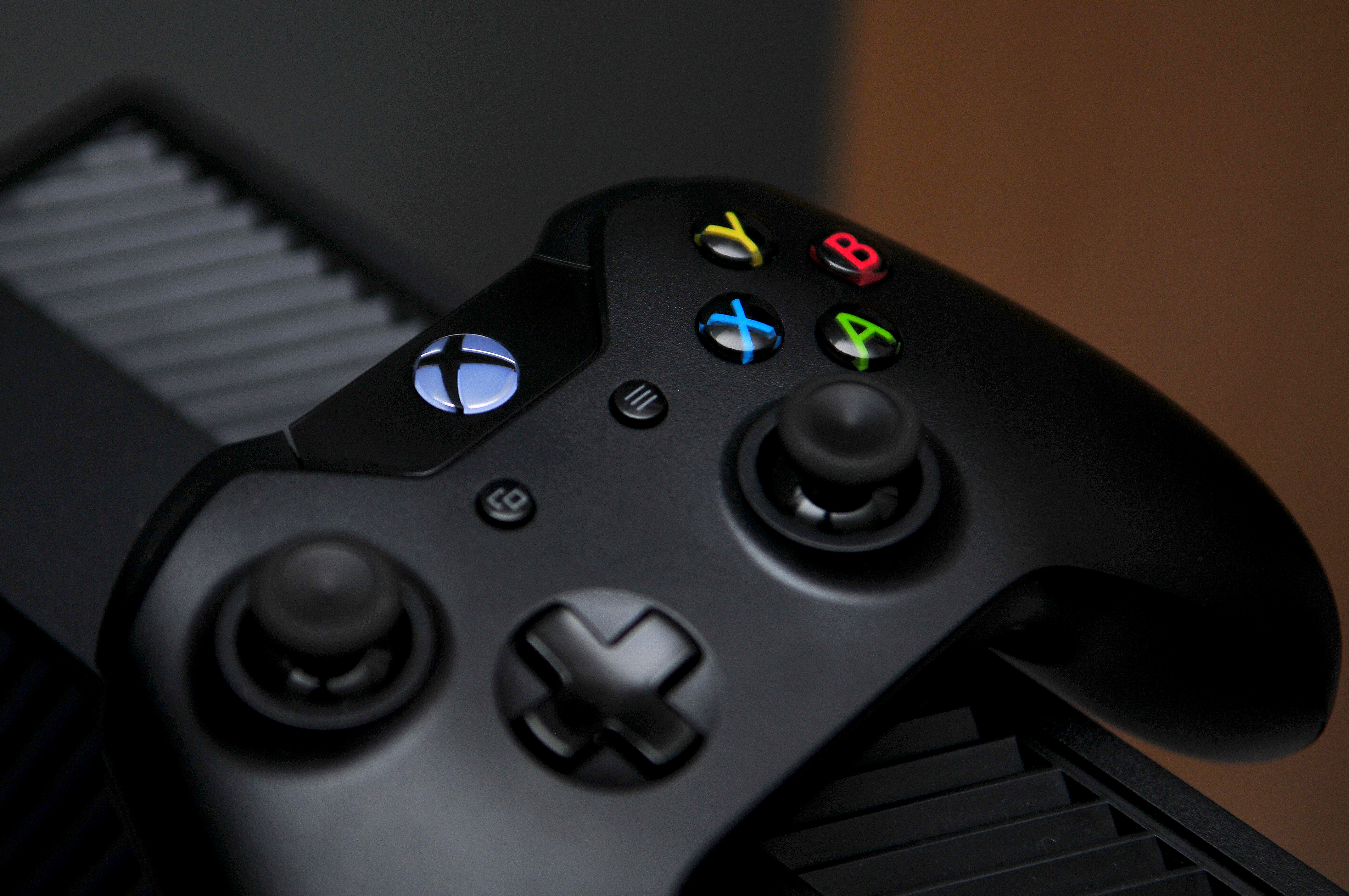 Of course, getting into pro-gaming is much easier said than done. People work for years to get into this sort of position and never make it. So, instead, you might need to find a more accessible alternative. Live streaming offers this, giving content creators a way to play games live for their viewers. In this sort of business, you have to be able to talk and be interesting for long periods. Along with this, you also have to be business savvy, as a lot of your money will come from corporate sponsorships.
Hopefully, this post will give you a good idea of what can be done to start making money out of your passion. Though these sorts of jobs are very desirable, not a lot of people work towards them. This gives you an excellent chance to slip into a niche while it's still growing, without having to deal with loads of competition.